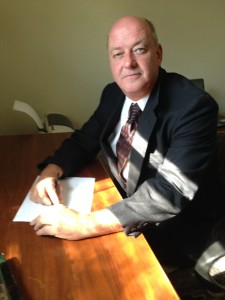 Louis DeHaan is a Senior Business Analyst with Vital Growth Consulting Group. He brings over twenty-five years of hands-on experience in all areas of business: finance, operations, sales and marketing, human resources, as well as IT communications.
Mr. DeHaan has started several businesses and served as interim CEO in a successful turnaround. He is known for his clear vision for setting priorities and getting the "right" things done.
Mr. DeHaan received his MBA from Northeastern University, located in Boston, Massachusetts.