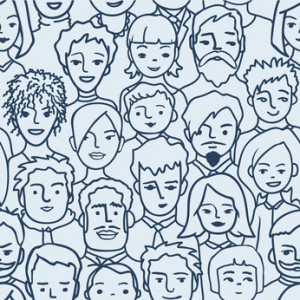 Our clients come from a wide range of industries and sizes, and from many different stages of their lifecycle. The common thread throughout is their desire to grow and succeed. In some cases that means a focus on improving leadership skills. In others the need is to fine tune the organization for more efficient growth. Sometimes the requirement is to redefine or reaffirm a common corporate objective. In still others we've been brought in to augment the leadership team. Regardless of how we engage the focus is on success and growth.
Please use this link or the navigation menu to see testimonials.
---
Advanced Concrete Technologies
Altronics
American Health Centers, Inc.
Autoworks
Entwistle Financial Life Planning
Exeter Events and Tents
Fluidnet
Goodwin Community Health
Hitachi Cable Manchester
NEFCO
Next Level Now, Inc.
Oasis Alignment Services
Opportunity Works
Optima Bank
Plastic Technologies of Maryland
Plastic Technologies of Vermont
QuEST Global Engineering
R. F. Hunter Company
Records Force
Retirement Solutions Group
Sandler Sales
Shelburne Plastics
SIGCO Inc.
Tibbetts Industries
TII Holdings Inc.
Wall Industries
Waterline Technologies
Wild Irish Farm LLC
Wilkinson Law Offices