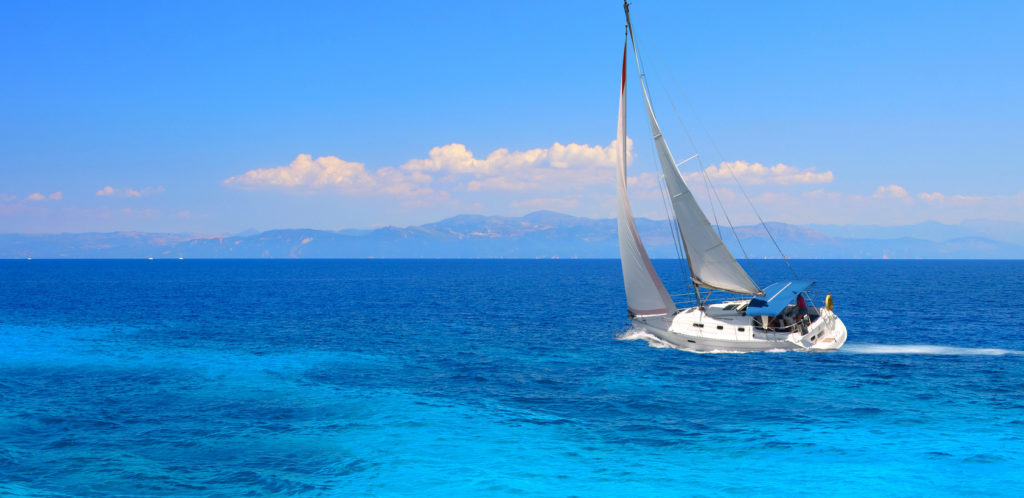 August is a great time to go on vacation. If you're a owner or a manager, it's a ready-made test of the team you leave behind.
Can they run the place without you? For an hour, a day or maybe a couple of weeks? Will they pass the test of your being away without losing their way? Can you really take a vacation?
We've worked with a lot of owners who don't feel secure leaving their organization in their team's hands. Daily (or more frequent) calls are the antidote for this insecurity but come at the price of an interrupted vacation.
We've also worked with owners who leave for extended periods and don't seek or allow interruptions, except in an emergency. These owners pass the vacation test. They combine trust in their team with a little personal sense of security to take a real vacation.
They also are in a better position should a planned or unplanned exit from the business come about.
We hope you are taking a vacation that is really time away from work!
Thanks for reading. If you're interested in learning more about how to pass the vacation test, give us a call. We think you'll be glad you did.